Archive for July 1st, 2012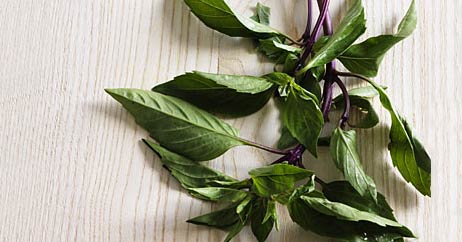 By Olivia Rassow
---
Brussels sprouts are great source of fiber, and they belong to the disease-fighting cabbage family. They may also protect against cancer with their indole, a phytochemical. You will be getting a good-for-the-body food that is high in protein and low in fat and calories from this simple side dish. Serve with light ham, pork or beef roasts.
---
Belviq Is First New Prescription Weight Loss Drug in 13 Years
June 27, 2012 — For the first time in more than a decade, the FDA has approved a new drug to help people lose weight.
Today, Arena Pharmaceuticals' Belviq (lorcaserin hydrochloride) became the first prescription weight loss drug approved by federal regulators in 13 years.
---
Steak video www.youtube.com Salad Video www.youtube.com Guacamole www.youtube.com romantic dinner, romantic, romance, first, date, dating, surprises, dating, tips, tip, dinner, recipe, cooking, cook, supper, cook, food, delicious, benji, judy, benjimantv, benji man tv, itsjudytime, itsjudyslif…
---